Our clients for (initial) tertiary education programs
Feel free to contact us if you are interested in commissioning a project to our company... admin (at) iskconsulting.net
This page lists our clients for initial education programs in business schools, engineer schools and universities.
These activities are documented with further details for each program. This is here only a general overview our all our activities.
We have a special relationship with PARIS SCHOOL OF BUSINESS where we run the newPIC chair.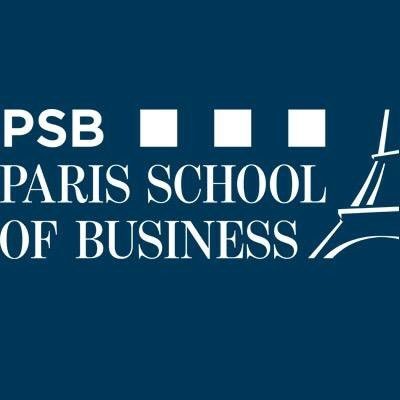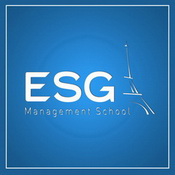 Current commitments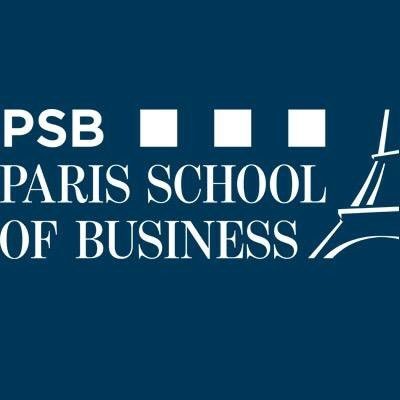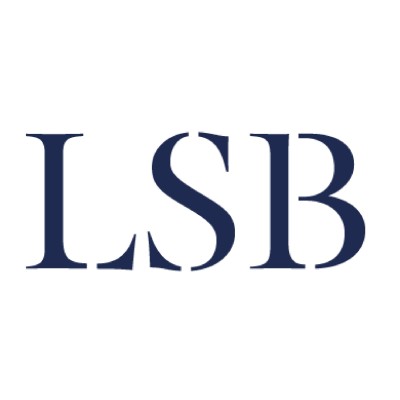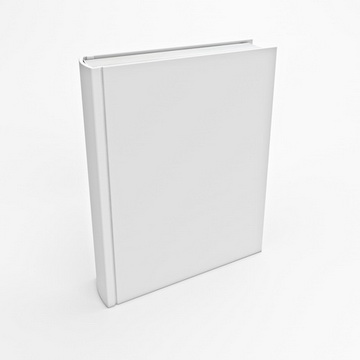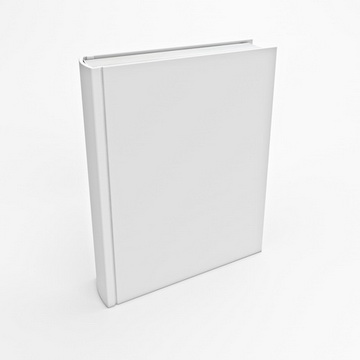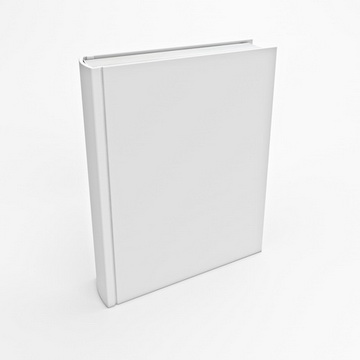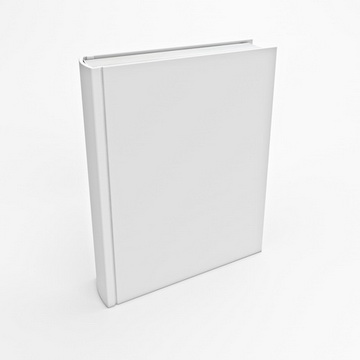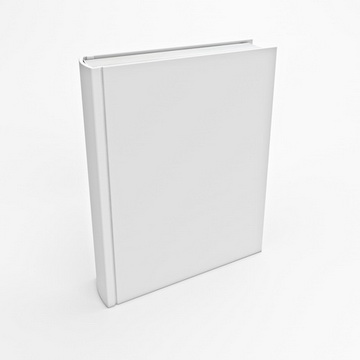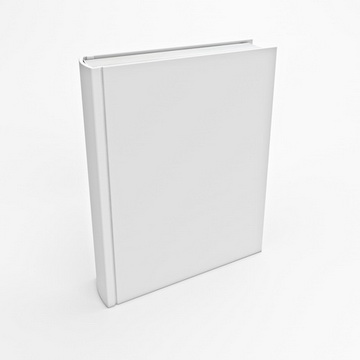 Contributions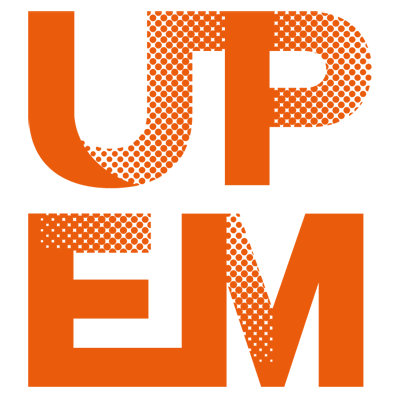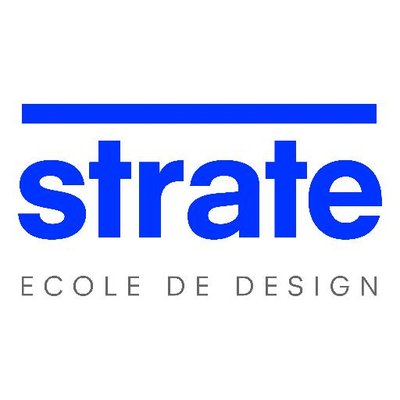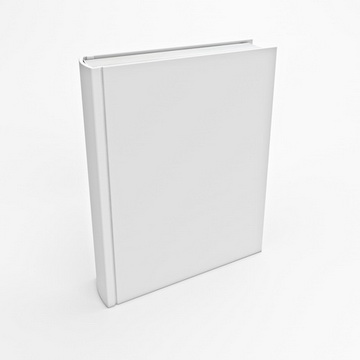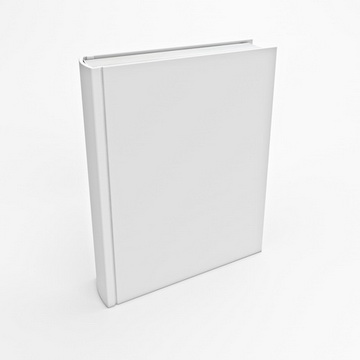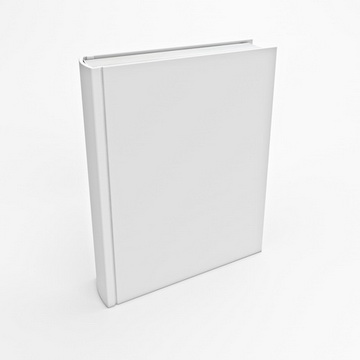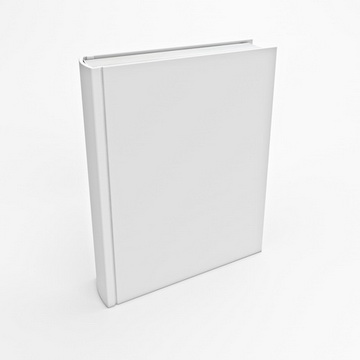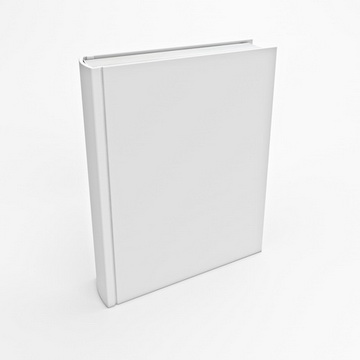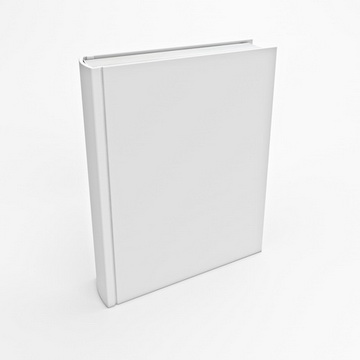 Former positions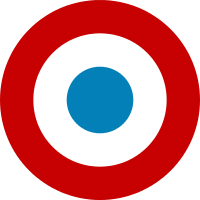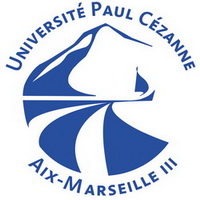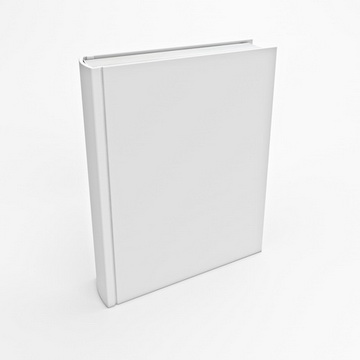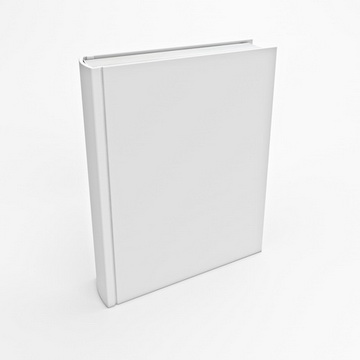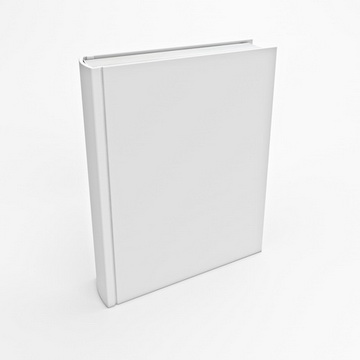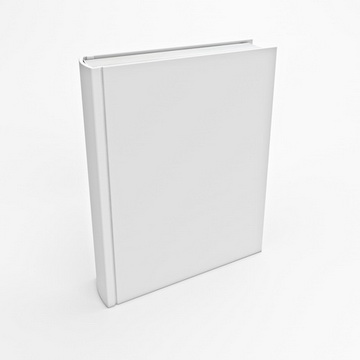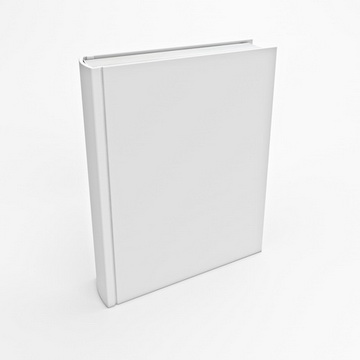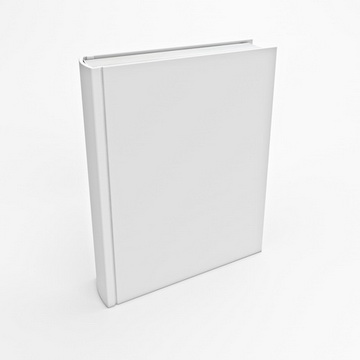 Former contributions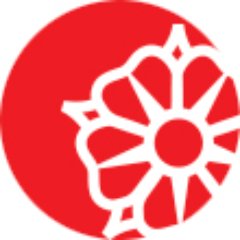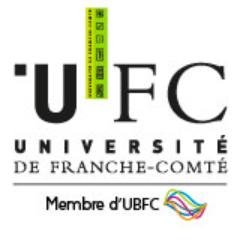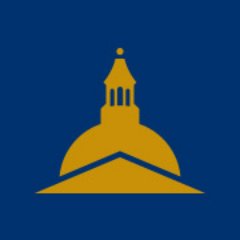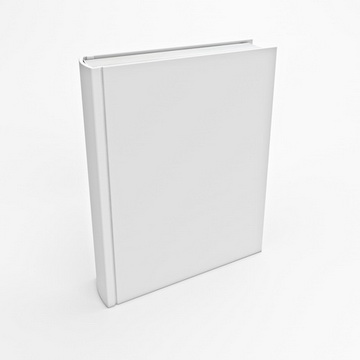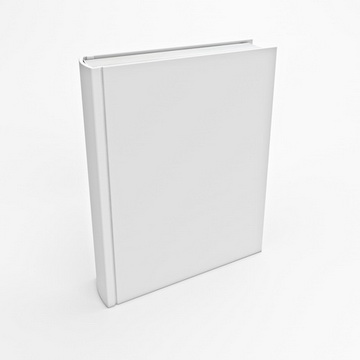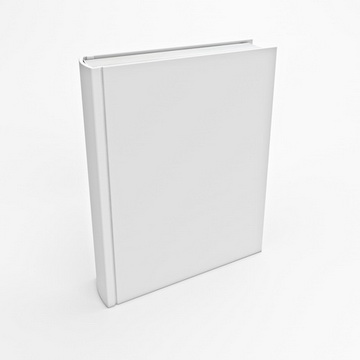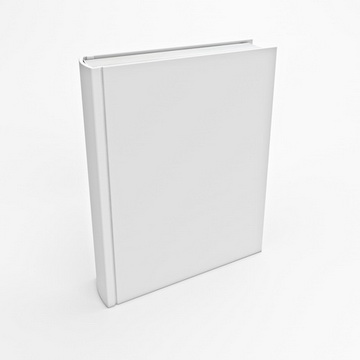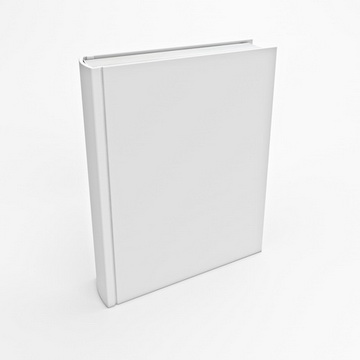 ---