Overview of consulting and research projects
What is the difference between consulting and research projects?
There are in reality three categories of projects, and we have an extensive training in all of them...
Our consultants are highly experienced in all aspects of these three categories of projects.
Our consultants are able to propose the best adapted projects for your needs, and eventually taylor different working packages with specific objectives in the same project in order to mitigate your risks, manage your time constraints, and generate the best value for your money.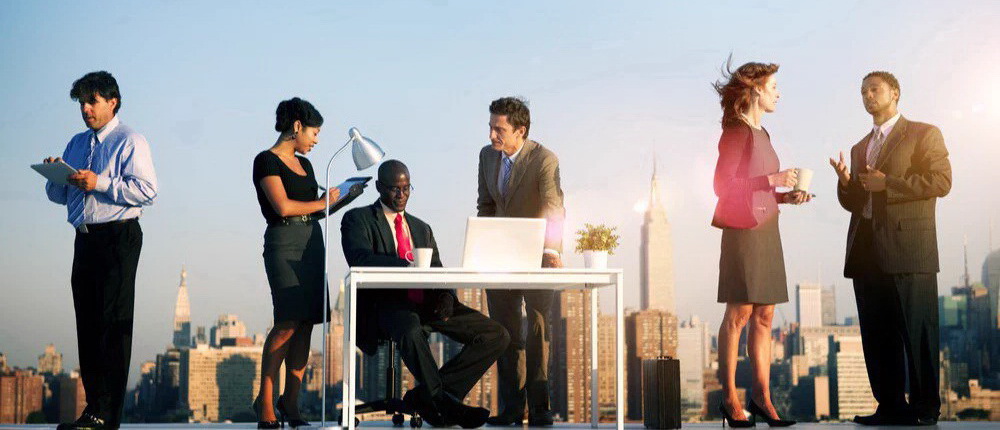 ---
Basic research projects
---
Basic research projects usually focus on new concepts, or new methods.
They can adopt different research protocols, including action research or ethnographic methods. Our company articulates its activities with academic research centers to execute all basic research projects. We obviously cooperate with scholars positioned in lots of different research centers.
We currently have a special partnership with the newPIC chair, at PARIS SCHOOL OF BUSISNESS and with the I-Space Institute (Wharton).

---
Applied research projects
---
Applied research projects usually focus on concepts and methods already mature from an academic point of view, yet not adapted to normal everyday constraints and not directly applicable to consulting projects.
The very content of such projects aims at creating knowledge for practionners and consultants. These projects always carry some exploratory content by nature. At the same time, they usually with new tools and new practices suited to generating breaktrough evolutions for our clients.

---
Consulting projects
---
Consulting projects apply knowledge, concepts and methods that have been matured with the other categories of activities.
They take advantage of returns on experience to support managers and decision makers in coping with the daily challenges of their firms and missions. In consulting projects, we can easily leverage on returns on experience generated in other research fields, and in other industries.
Research projects on innovation platforms and innovation intermediaries commissioned by Bpifrance Le Lab (or Le Hub) and Innovation Factory in 2016-2017, 2017-2018 and 2018-2019.
Research project commissioned by the French MoD on the management of dual-use technologies in the Defense and Aerospace industry (2014-2015).
SPOSS2 consutling missions commissioned by EUROCONTROL in 2009-2010 and 2011.
Research project commissioned by the Frech MoD and the French Min RECH, and subcontracted by OST, on lexicometric methods applied to strategic intelligence.
Projects on the management of competencies and on the management of (disruptive) innovation commissioned by the French Air Force staff while heading the CReA.
All projects on business modeling commisioned by ESA, SITA, SITAonAIR, Grupo Lomex, etc..
Projects on the management of innovation commissioned by Syndicat mixte du bassin de Thau.
Support to bid response management.
Project management on R&D projects
(e.g. in SESAR for SITA and THALES TR6).
---