Our clients for research projects
Feel free to contact us if you are interested in commissioning a project to our company... admin (at) iskconsulting.net
This page lists our clients for consulting activities. We manage to install long-lasting interactions with our clients.
These activities are documented with further details on the page dedicated to projects.
We have a special relationship with PARIS SCHOOL OF BUSINESS, formerly known as ESG Management School, and its newPIC chair.
Most of our research projects develop throught the newPIC chair, with ISK Consulting SA consultants and newPIC affiliated faculties for the execution.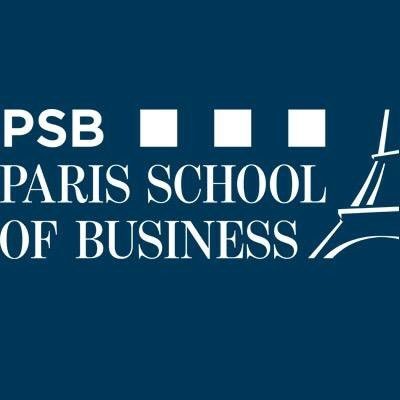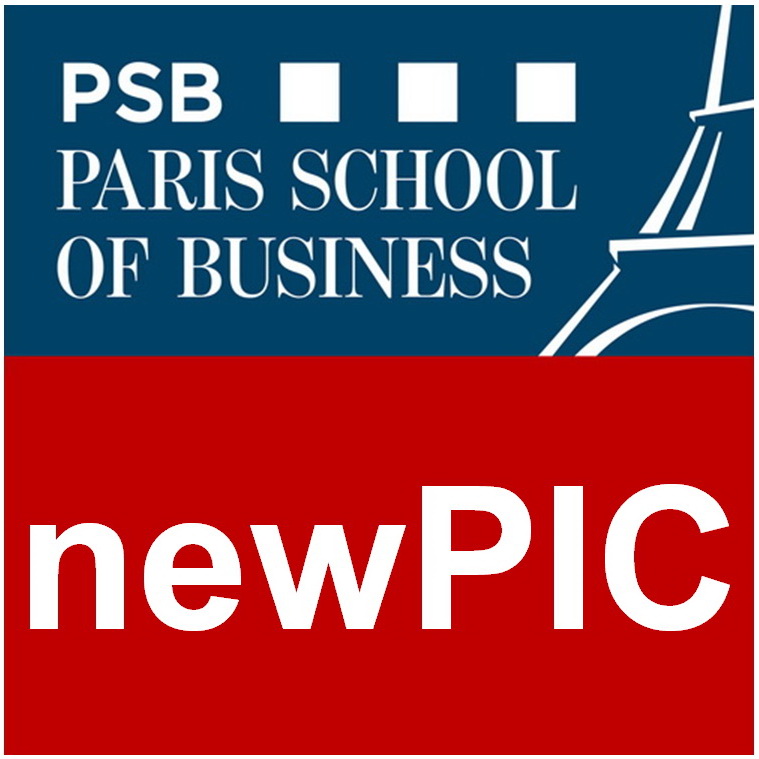 Research partnerships
in the industry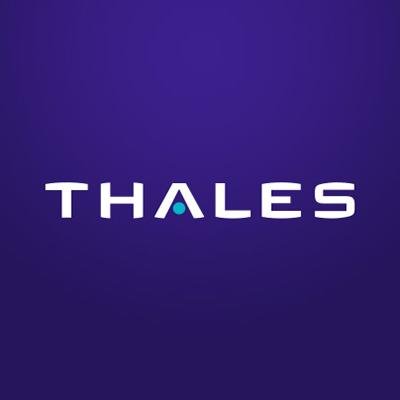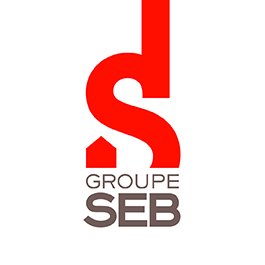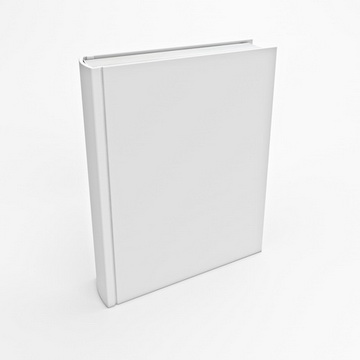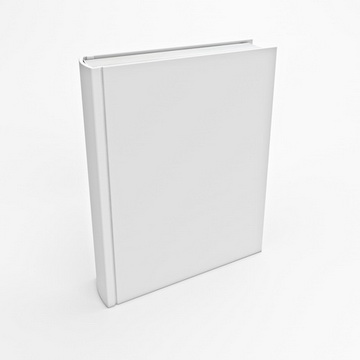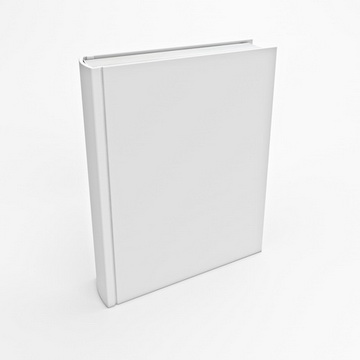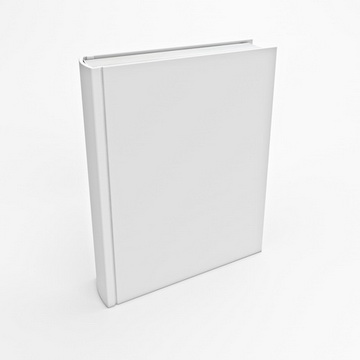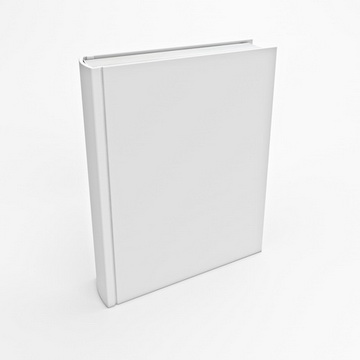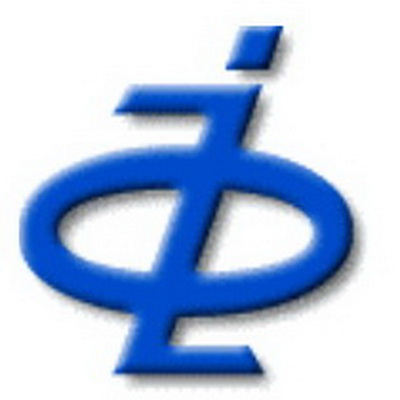 Companies granting access
for field research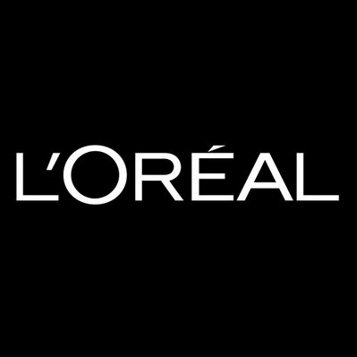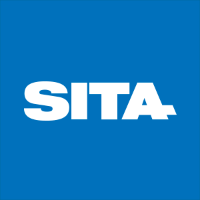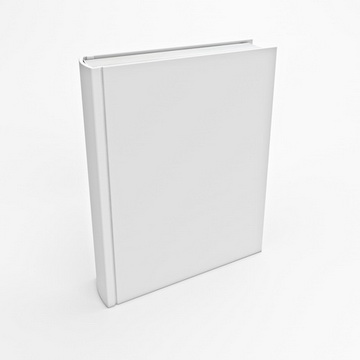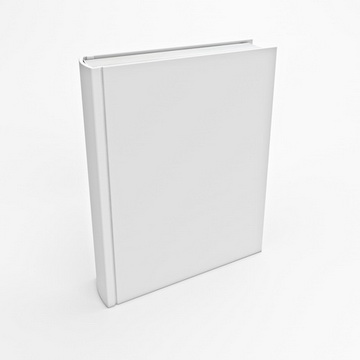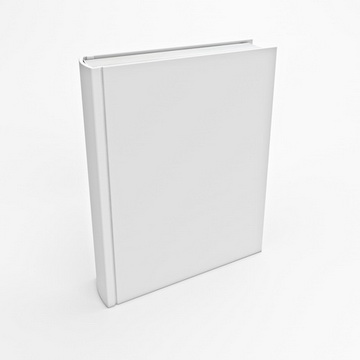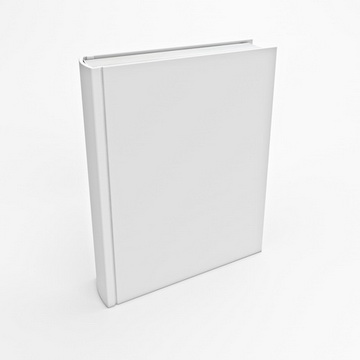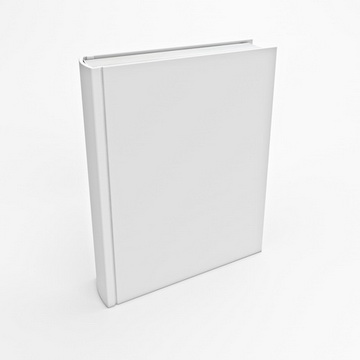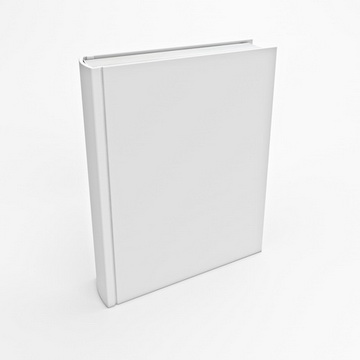 Institutions commissioning
our research projects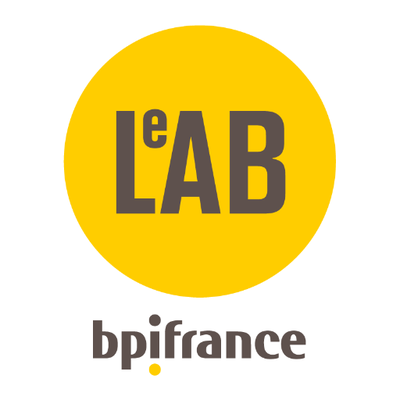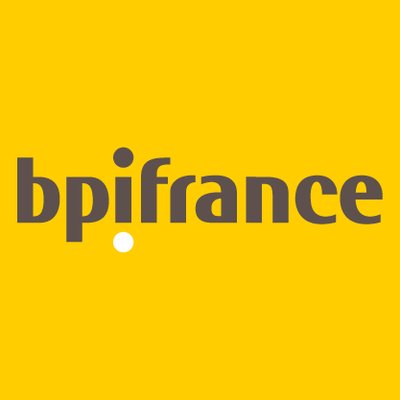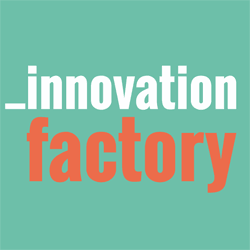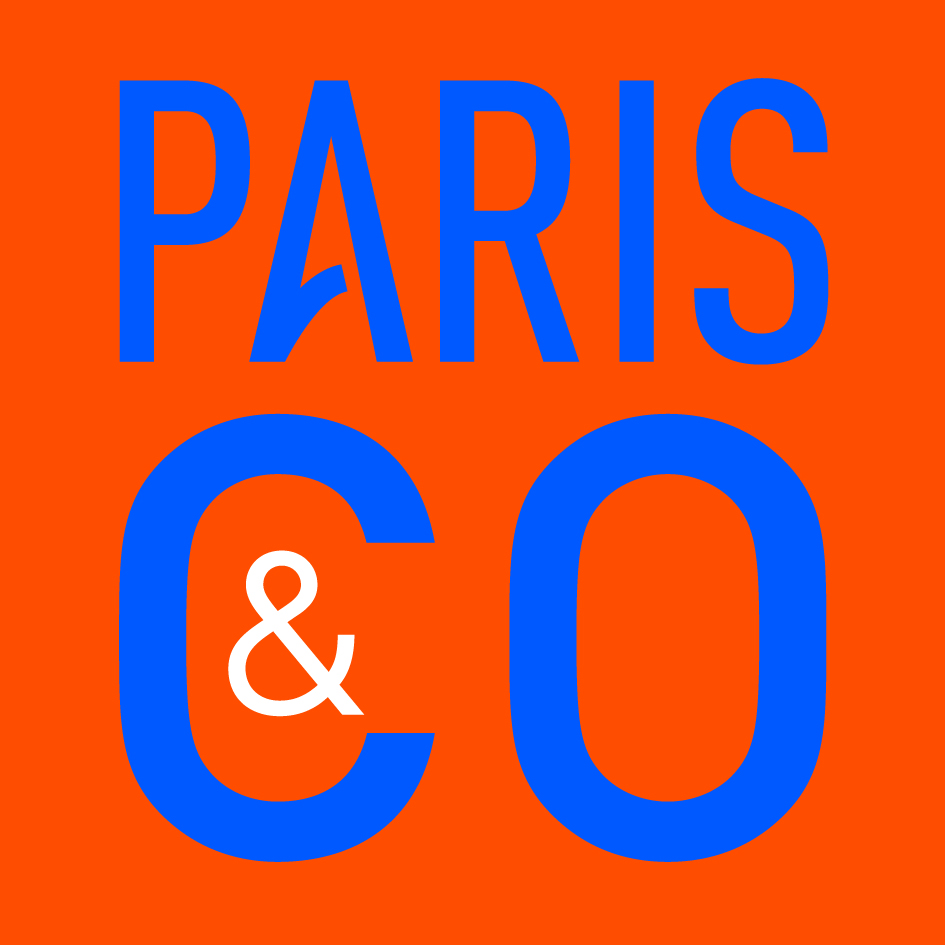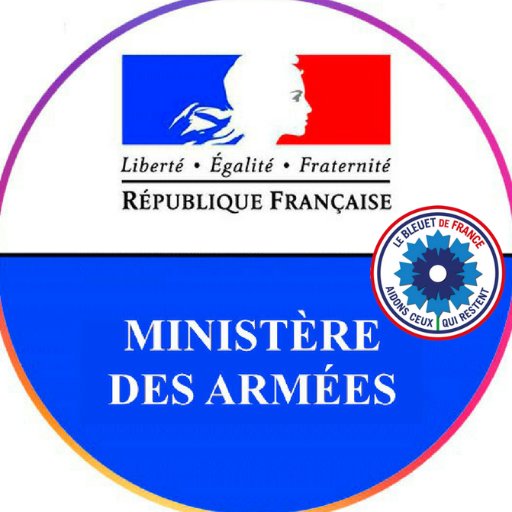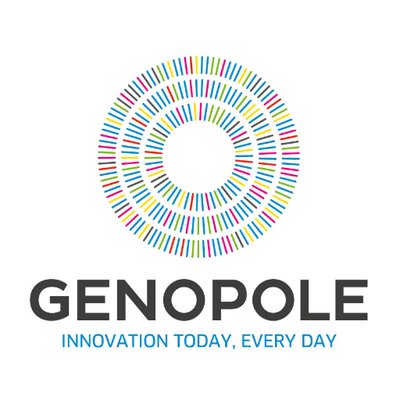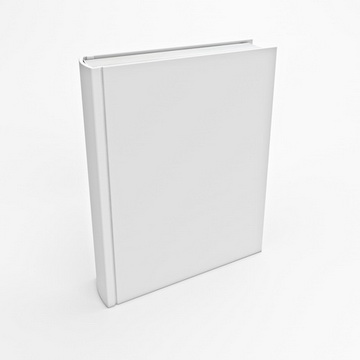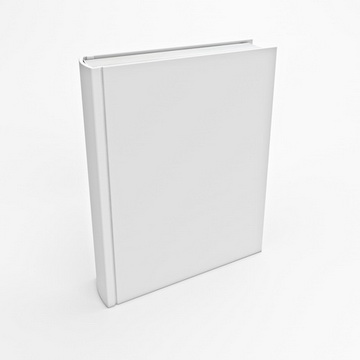 Former projects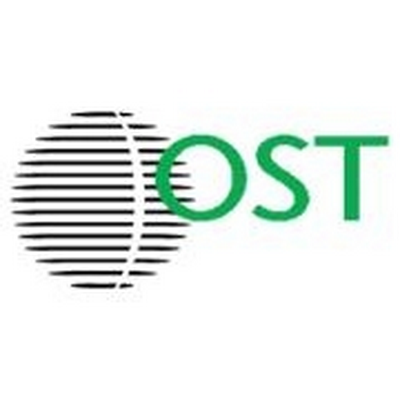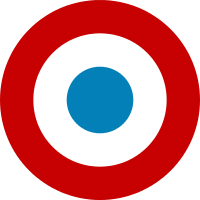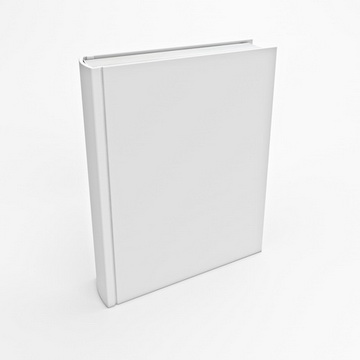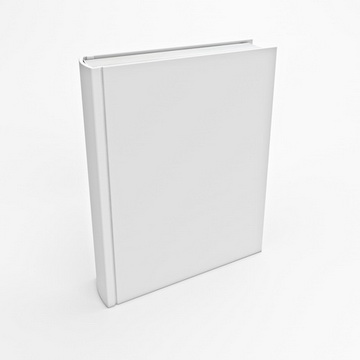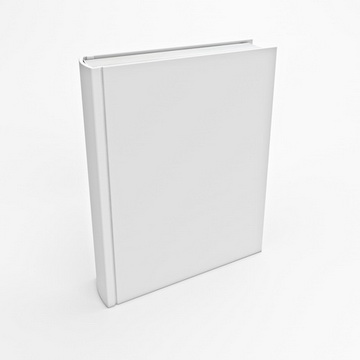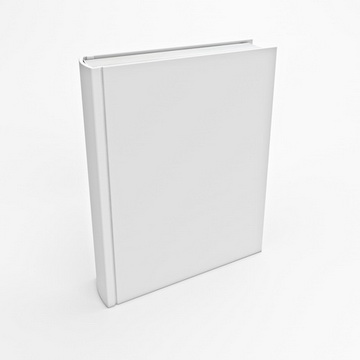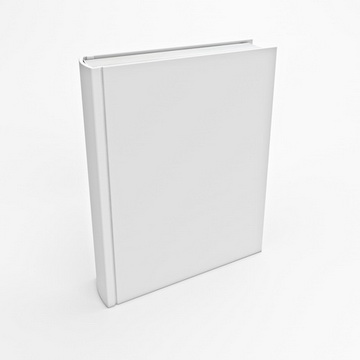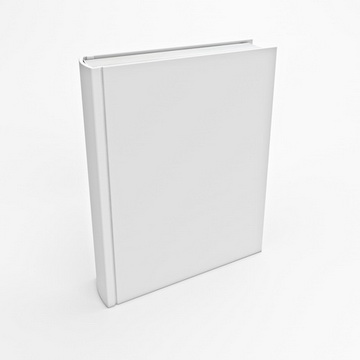 ---