Our policy with humane resources...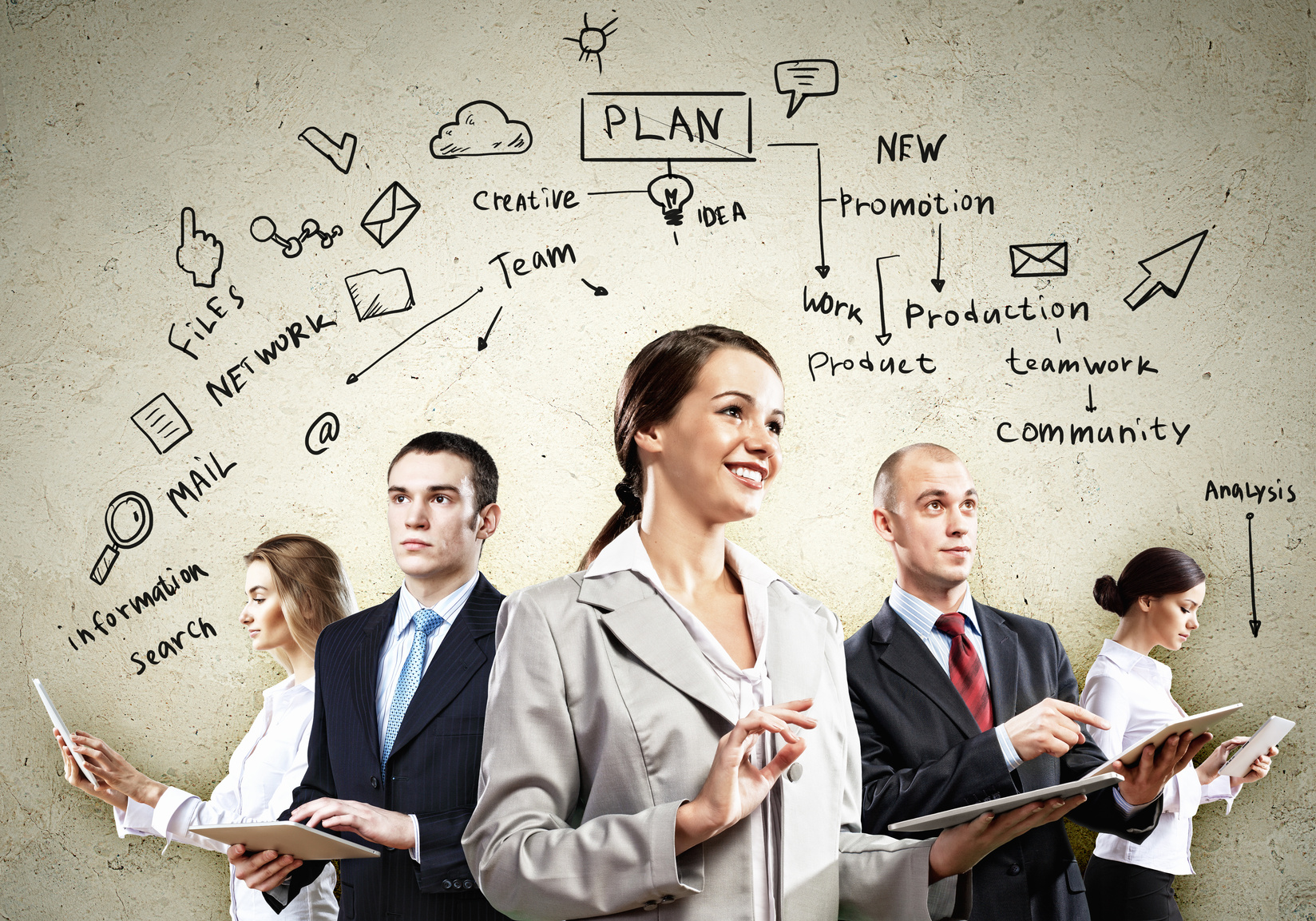 ISK Consulting values diversity and is committed to the principles of equal employment opportunity.
We welcome applications from consultants with a status of Resident or "Frontalier" in Luxembourg. EU and non-EU Citizens have to check about the consistency of Luxembourg-related legislations with their own personal and familial constraints before applying for our positions.
At this stage, there is no specific regulation subsidizing internships in Luxembourg. We usually install fixed-term contracts aligned with the local regulations for students active in our consulting projects.
We are ready to discuss the relevance of a service model contracting scheme with international consultants (not interns!). This modality is most often very well suited to our (international) clients' needs.
Innovation

Strategy

Knowledge



We always welcome working modalities with part-time activities run off-site, with remote working from home, but we demand all consultants be able to attend all meetings and sessions held at the clients' premises. In these projects, travel expenses are managed according to the budget plan discussed with our clients.

We install a working environment with high level data security protecting our clients and smooth execution of the projects, even though we work in mobility all the time. Considering the very nature of the projects run in our company, we pay the highest level of attention to cybersecurity and data security. This is a mandatory competence for all our consultants, who also use Box professional accounts and Synology applications to connect with our private cloud.

With our consultants, we follow "BYOD" rationales. At contract signature, consultants will eventually receive an allowance suited to buying a smartphone and a laptop meeting our expectations. We strongly recommend the use of Android smartphones, of MS Windows and of Adobe products. We strongly recommend MS Surface series (Surface Book, Surface Laptop, Surface Pro) and HTC premium smartphones using Android 7.x or 8.x systems. We mandate the use of MS Office and Adobe software in all our projects.
ISK Consulting SA is neither affiliated with, nor sponsored by, HTC, Adobe and Microsoft.
---